El festival musical que todos los años se realiza en San Francisco, confirmó a Metallica, The Who, Gorillaz, Lorde y A Tribe Called Quest, entre otros, para la edición que se llevará adelante en agosto.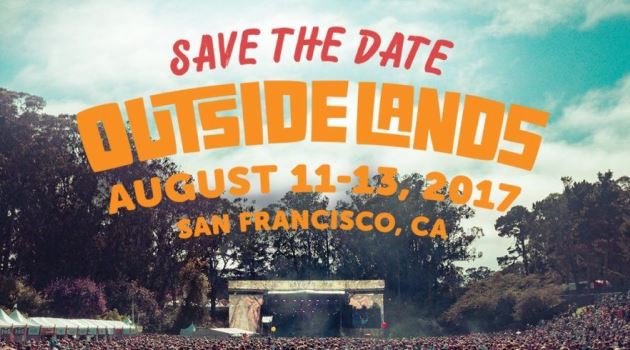 Del 11 al 13 de agosto próximo, en el Golden State Park de San Francisco, se realizará una nueva edición del festival "Outside Lands 2017", que ya confirmó su Line Up.
The Who, Metallica y Gorillaz están anunciados como headliners. Además, aparecen Lorde, A Tribe Called Quest, Fleet Foxes, Alt-J, Queens of the Stone Age, Solange, Belle & Sebastian y muchas bandas más.
Las entradas para Outside Lands estarán disponibles desde hoy jueves 6 de abril desde el Sitio Oficial. Próximamente se confirmarán más actividades dentro del festival.