El líder de Foo Fighters decidió crear un nuevo conjunto con músicos de distintos lugares. Ya tienen listo disco y lo acompañan Reed Mullin, Mike Dean, Corey Taylor, Nick Oliveri, Wolfgang Von Frankenstein, Jello Bifara y Pat Hoed, entre otros.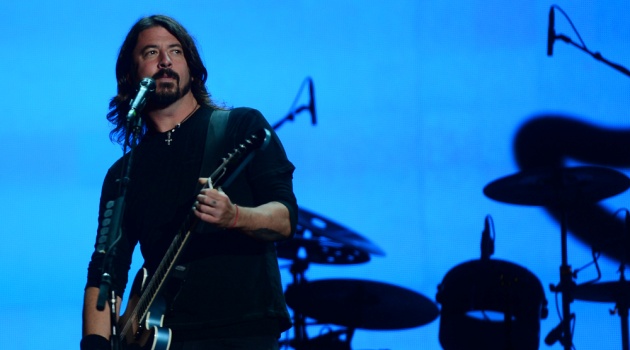 Dave Grohl continúa innovando. Si no es con Foo Fighters, lo hace en el cine o bien, colaborando con otras bandas o creando nuevas, como lo hizo junto a distintos músicos para la grabación de los temas de "Sound City".
Esta vez Dave convocó a distintos músicos para crear Teenage Time Killer, banda que tiene disco listo para ser publicado en 2015 por Rise Records y que fue grabado en el 606 Studios que Grohl tiene en Northridge, California.
Al proyecto se sumaron Reed Mullin y Mike Dean, miembros de Corrosion of Conformity, Corey Taylor de Slipknot, Nick Oliveri ex Queens of the Stone Age, Doyle Wolfgang Von Frankenstein de Misfits, Jello Bifara de The Dead Kennedys, Pat Hoed de Brujeria y otros colegas más.