En Huntington Beach, California, quedaron definidos los choques del round 4 del "Vans US Open of Surfing", QS 10.000 de la WSL.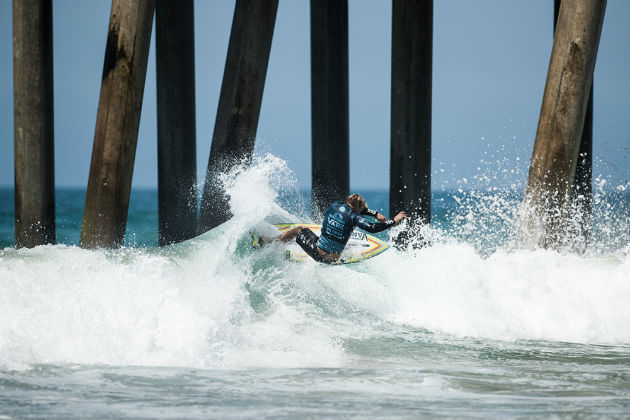 El muelle de Huntington Beach recibe una vez más a los mejores surfers del mundo en el marco del "Vans US Open of Surfing", un clásico de la temporada californiana.
Entre los nombres que ya se encuentran en la cuarta ronda de competencia se encuentran Ezekiel Lau, Miguel Pupo, Jadson Andre, Italo Ferreira, Alejo Muñiz, Kanoa Igarashi, Tanner Gudauskas, entre muchos otros.
Estas son las series:
Reef Heazlewood, Griffin Colapinto, Yago Dora
Adriano de Souza, Ramzi Boukhiam, Kolohe Andino
Dion Atkinson, Jorgann Couzinet, Ezekiel Lau
Tanner Gudauskas, Miguel Pupo, Cam Richards
Tanner Hendrickson, Jadson Andre, Michel Rodrigues
Peterson Crisando, Italo Ferreira, Cooper Chapman
Michael February, Seth Moniz, Alejo Muñiz
Patrick Gudauskas, Kanoa Igarashi, Evan Geiselman
Podes seguir en vivo esta competencia a través del site oficial.