La banda de punk rock californiana decidió entregarle toda su producción musical a la discográfica Round Hill Music por 35 millones de dólares.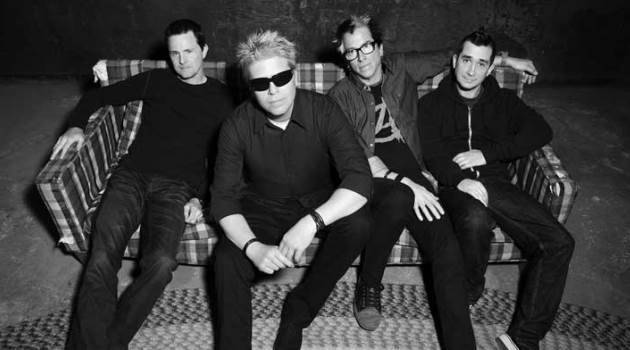 Para sorpresa de muchos, The Offspring decidió vender los derechos sobre toda su discografía a la compañía neoyorquina Round Hill Music, a cambio de 35 millones de dólares. Incluso de todo el paquete forman parte "Americana" y "Conspiracy Of One", lanzados en su momento por Columbia.
La banda explicó el motivo de la venta con el siguiente texto: "Sentimos que teníamos el cuidado correcto de nuestro catálogo, tanto de los masters como de lo publicado ya que es sumamente importante para el futuro de nuestra carrera. Round Hill entiende que continuaremos con algunas presentaciones y grabaciones, por lo que nuestro pasado es clave para nuestro porvenir".