En mayo se realizará el festival estadounidense de Alabama, en el que estarán presentes The Killers, The Black Keys, Queens Of The Stone Age, Soldiers of Jah Army, Jack Johnson y muchas bandas más.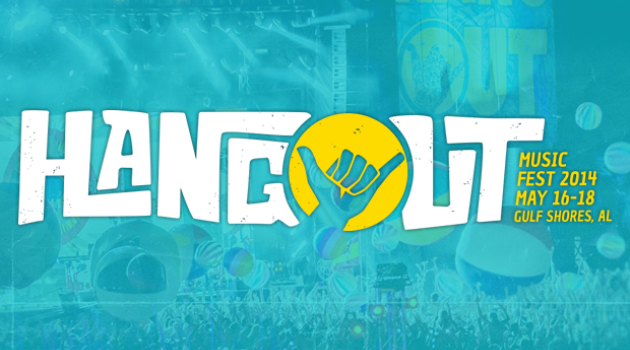 Del 16 al 18 de mayo, en el Gulf Shore de Alabama, a orillas de las playas del océano pacífico, se realizará el "Hangout 2014", otro de los festivales veraniegos de los Estados Unidos que tendrá un repertorio más que interesante de bandas.
Con entradas a la venta desde 229 dólares, se podrá disfrutar de OutKast, The Black Keys, The Killers, Soldiers of Jah Army, Jack Johnson, Queens of the Stone Age, The Avett Brothers, Modest Mouse, The Flaming Lips y Capital Cities, entre muchas otras.