La banda liderada por Anthony Kiedis presentó el videoclip oficial de "Brendan's Death Song", último corte presentado de "I'm With You".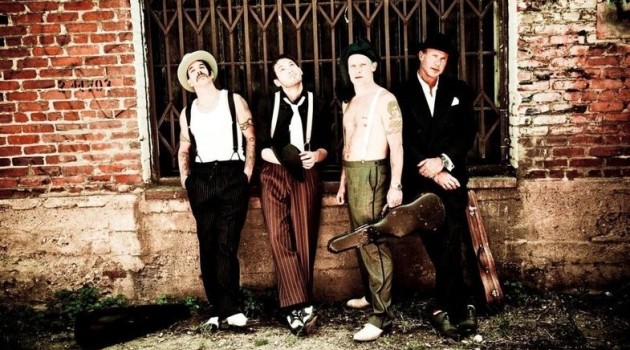 "Brendan's Death Song" es el último corte de difusión publicado de "I'm With You", el último trabajo de estudio de Red Hot Chilli Peppers.
La letra del tema fue escrita por el fallecido Mullen Brendan, quien en 1983 contrató a los Peppers para que tocaran en su club de punk en Hollywood, como la banda abridora de Bad Brains.
El bajista del conjunto californiano, Flea, describió ese momento como un gran paso para la agrupación.
Mirá el video de "Brendan's Death Song", lo nuevo de Red Hot Chili Peppers: