La banda californiana fue confirmada para el show de medio tiempo de la final del fútbol americano junto a Bruno Mars.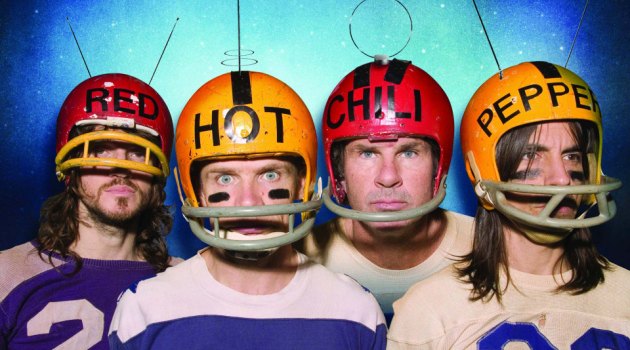 El domingo 2 de febrero en el "MetLife Stadium" de Nueva Jesrsey se jugará el Super Bowl XLVIII, la final del fútbol americano, uno de los eventos más taquilleros en lo que a deporte respecta a nivel mundial.
A la ya confirmada participación de Bruno Mars en el show de medio tiempo se confirmó la presencia de los Red Hot Chli Peppers, quienes se sumarán al show e incluso ofrecerán otro más la noche anterior en el Barclays Center de Brooklyn.
Para la ocasión, el baterista de la banda californiana Chad Smith utilizará una bata especial, de color fluo, que cuenta con los escudos de todos los equipos de la NFL. La misma la reveló vía twitter.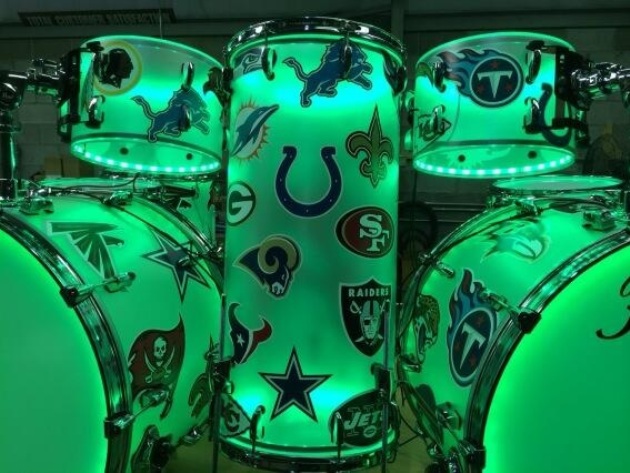 Además, a los shows en los días previos en Nueva York que ya te habíamos anunciado, se confirmó que se sumarán, entre otros, The Black Keys, Drake, Kings Of Leon y Kendrick Lamar.