Los Queens Of The Stone Age abrieron las transmisiones del año del programa televisivo estadounidense.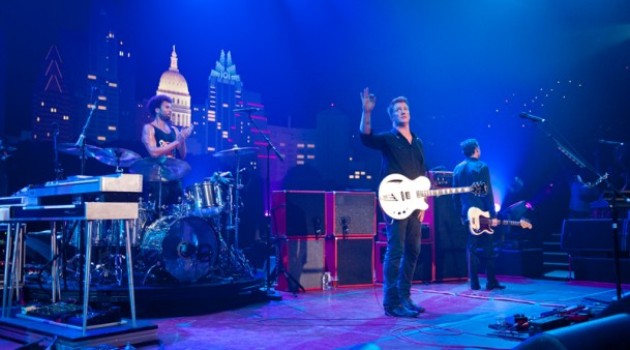 Este sábado abrió el año la nueva temporada de "Austin City Limits", el programa estadounidense emitido desde la ciudad texana por la que pasan las principales bandas de rock.
Los Queens Of The Stone Age se hicieron presentes y repasaron gran parte de su último trabajo "… Like Clockwork".
Mirá a los Queens Of The Stone Age en "Austin City Limits":