Pipo Grosso, el mayor representante del streetboard argentino fue nominado por la revista Streetboarder Magazine como "Rider of the Year".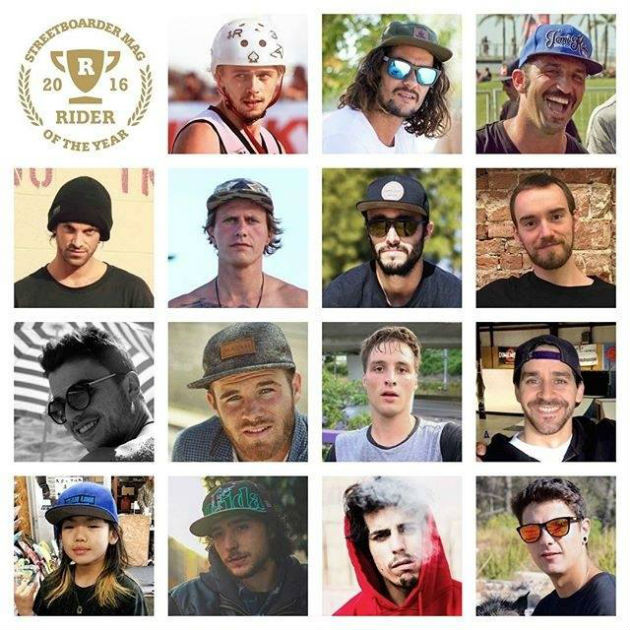 El rider argentino Pipo Grosso fue nominado por la Streetboarder Mag como "Rider of the Year". De esta manera, forma parte de una terna complicada la cual contiene nombres como Sergi Nicolás, Max Anderson, David La Rotta, Ismael Calvo, entre muchos otros más.
Podés votar a Pipo a través del site oficial de la revista.