Con la presencia de Arcade Fire, Pixies, Queen Of The Stone Age, Foals y Nine Inch Nails, entre otros, se conoció la grilla de uno de los principales festivales europeos.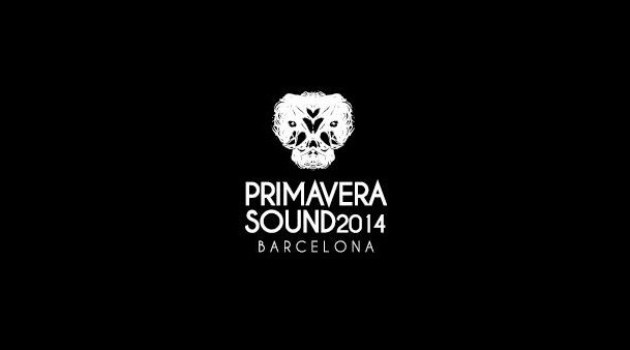 Del viernes 29 al domingo 21 de mayo próximo, en el Parc del Forum de Barcelona, se realizará el "Primavera Sound", uno de los grandes festivales musicales de Europa.
El line up, un verdadero lujo: Arcade Fire, Pixies, Nine Inch Nails, Queens of the Stone Age, Television, Kendrick Lamar, Foals, Black Lips y muchas bandas más.