Dizzy Reed confirmó que la formación original de la banda californiana estará en la ceremonia del Rock And Roll Hall Of Fame.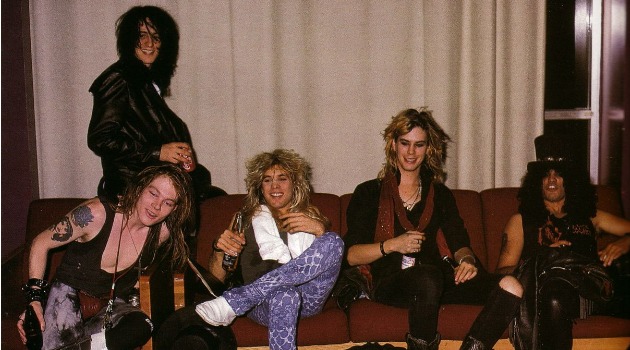 Luego de muchos años, peleas, desencuentros y rumores, la formación original de Guns N' Roses volverá a reunirse de manera completa.
Será para la ceremonia de inducción al Rock And Roll Hall Of Fame, y la noticia fue confirmada por el tecladista de la banda, Dizzy Reed.
"Sé que la banda original completa estará ahí. No sé exactamente lo que va a pasar. Honestamente no hemos hablado sobre eso", detalló, y no indicó que hayan decidido tocar.
El evento se realizará el próximo 14 de abril, en Cleveland, y se reconocerá también a Faces/Small Faces, Red Hot Chili Peppers y Beastie Boys.