El trio californiano estrenó el tercer video de su álbum debut, "Torches", con el que se consagraron como la banda revelación de este 2011.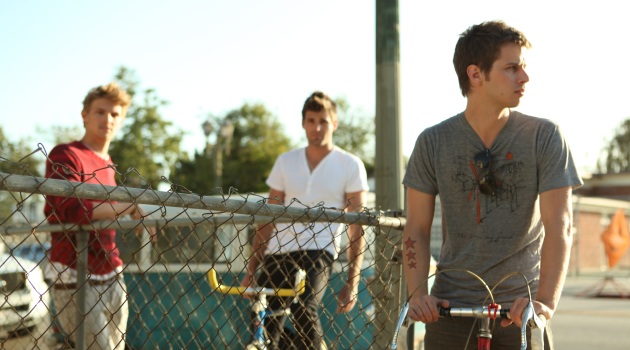 En poco más de un año de su formación, Foster The People ha conseguido ubicarse entre las mejores bandas del planeta en lo que a rock alternativo se refiere.
De su disco debut, "Torches", estrenan por estas horas el video oficial de su nuevo corte de difusión, "Don't Stop (Color On The Walls)", en el que uno de sus integrantes, Mark Foster, junto a la actriz Gabourey Sidibe, protagonizan una cómica persecución con un final inesperado.
Mirá el nuevo video oficial de Foster The People, "Don't Stop (Color On The Walls)":