Desde Puerto Rico llega esta nueva banda que logra combinar rock clásico con new metal e, incluso, el grunge.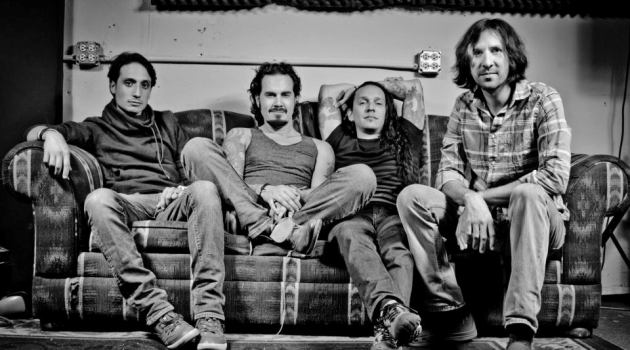 En 2009 se formaba en San Juan de Puerto Rico la banda que te presentamos hoy en Surf & Rock dentro de esta sección dedicada a nuevas bandas: "Message To Venus".
Con influencia de bandas como Linkin Park, 30 Seconds To Mars, The Deftones, Alice in Chains, Soundgarden y Led Zeppelin, esta banda puertorriqueña que se trasladó tras su fundación a Miami, logró un sonido que reúne todas esas tendencias previas.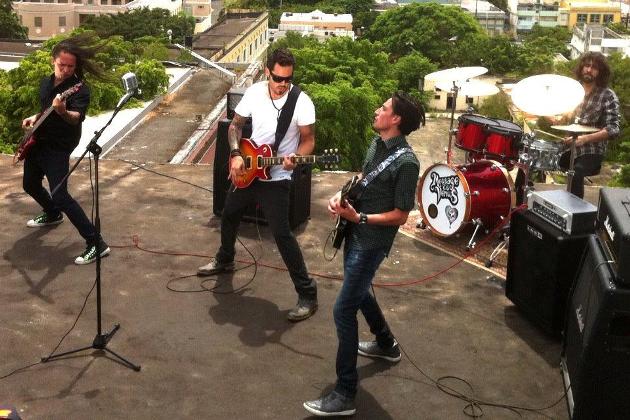 Cómo es nuestra costumbre, te dejamos la descripción de la banda en inglés, en su biografía original:
Stirring influences ranging from the aura of Tool, the innovation of The Mars Volta and the classic presentation of Led Zeppelin into a melting pot of melodic heaviness, Florida-based Puerto Rico-native rockers Message To Venus have risen to the forefront of the independent music scene, drawing comparisons to established acts such as The Deftones, Soundgarden and Alice In Chains.
Making their rst o cial mark on the music scene in 2011 with the release of their debut single "Universal You", from the subsequent EP The Envelope, M2V were warmly welcomed by rock fans from around the globe. Praised by established artists such as Godsmack and Halestorm, receiving weekly spins at Octane and MusicChoice (among many others) and being featured in the motion picture The Witness (El Testigo) have all added to the band's growing portfolio of accomplishments.
Feeling as though fate was nudging them in a speci c direction, the members of Message To Venus made the decision to relocate to Miami, Florida in order to continue to promote their music, as well as to record their debut full-length album, Victims & Villains. "Puerto Rico is beautiful… it's our home", explains guitarist John Feliciano. "We play there as often as we can, but in order to expand globally we want to be planted on soil where touring opportunities are more frequent."
2012 has already proven to be a busy year for M2V, seeing the band in full writing and recording mode. Their music was also nominated for a Latin Rock Award in the Slam Alternativo/Rock category, and the band was invited to participate in 24-0, an event in Puerto Rico held in concert with the International Day Of Non-Violence.
Mirá el video de "Change", de Message To Venus:
Para más información de Message To Venus, visitá su perfil en Facebook.