Desde Australia, llega esta nueva y potente banda que te presentamos en Surf & Rock.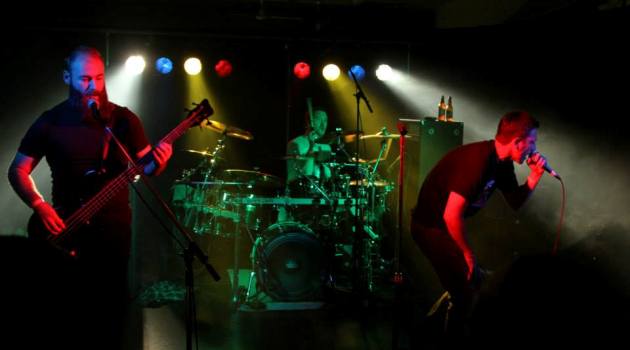 En 2012 se formaba, en Adelaide, al sur de Australia, la banda que hoy te presentamos: Favour The Brave, conformada por Paul White, Jordan Reynolds, Trent Sparnon y Sam Phillips.
Con una base fuerte de rock, que fue tomada de conjuntos como Deftones, Rage Against The Machine y Sevendust, entre otros, buscan sumarle frescura al rock del país más grande de Oceanía.
Su breve autodescripción es la siguiente: "A fresh band with some familiar faces, Favour The Brave have a love for all things loud and heavy. Getting up close and personal with the music lovers of Oz, find them onstage or at the end of the bar".
Favour The Brave interpreta en vivo "No Words":
Para más información de Favour The Brave, visitá su fan page en Facebook.