Durante la jornada de hoy, el Vans US Open of Surfing, uno de los mega eventos más importantes del año para los amantes de los deportes extremos dió luz verde y los mejores Juniors ingresaron al agua en Huntington Beach, California para disputar las primeras dos rondas de competencia.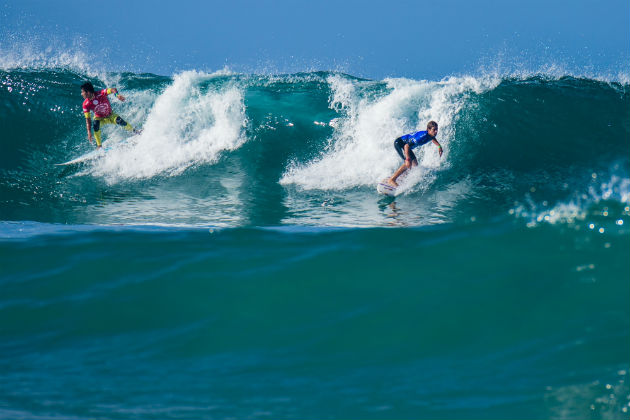 Ya esta todo en marcha. De la mano de los más pequeños comenzó la acción en California. El Vans US Open of Surfing 2015 ya es un hecho.
Entre los surfers más destacados, el hawaiano Kalani David pasó a los cuartos de final de la competencia tras superar a Jake Kelley, Juninho Urcia y Jake Marshall en la primera batería de la segunda ronda.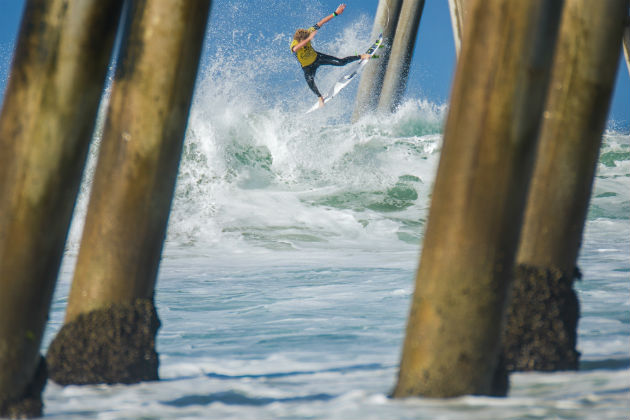 Por otro lado, el japonés Hiroto Aral venció a los peruanos Lucca Saldivar y Lucca Mesina para pasar a la siguiente ronda de competencia en California.
Además, otro japonés, en esta caso Takumi Nakamura superó a Seth Moniz, Luke Marks y Jake Davis en el marco del Heat 4 de la segunda ronda con un total de 12.66.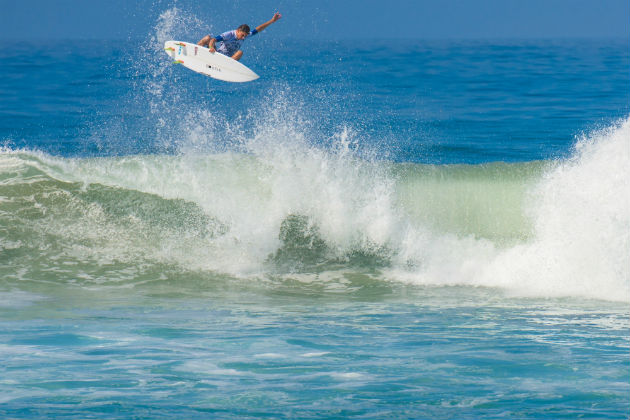 Noe Mar Mcgonagle, costarricense y último campeón ISA del mundo, consagrado hace unos pocos meses en Nicaragua se quedó con el primer lugar del Heat 5 tras sumar un total de 12.20 puntos. Por detrás de el se ubicaron Shane Sykes, Collin Moran y Barron Mamiya.
Los cuartos de final de la competencia quedaron compuestos de la siguiente manera:
Heat 1: Kalani David, Parker Coffin, Deivid Silva y Seth Moniz.
Heat 2: Hiroto Aral, Jake Kelley, Takumi Nakamura y Cam Richards.
Heat 3: Noe Mar Mcgonagle, Colt Ward, Griffin Colapinto y Soli Bailey.
Heat 4: Dylan Lightfoot, Shane Sykes, Kanoa Igarashi y Joshua Burke.
Para más información, ingresa en el site oficial del evento.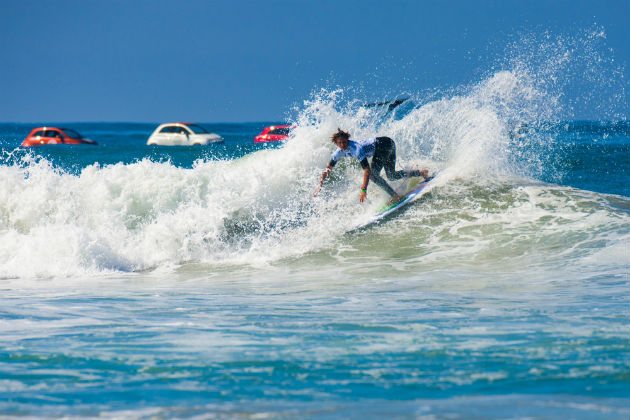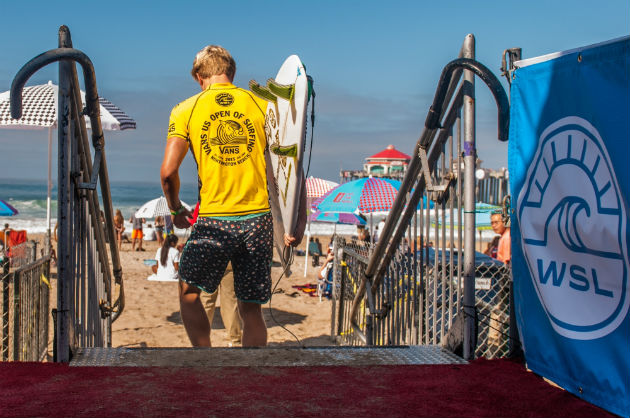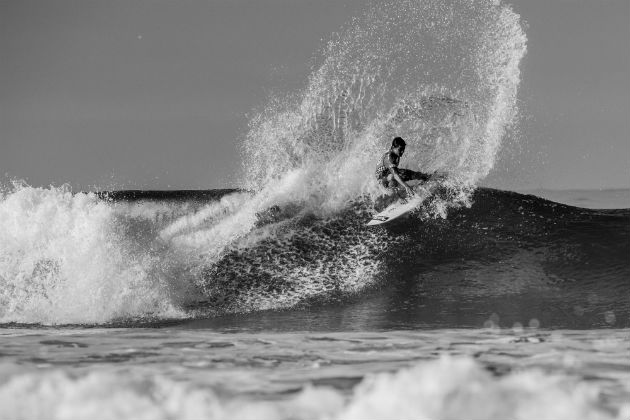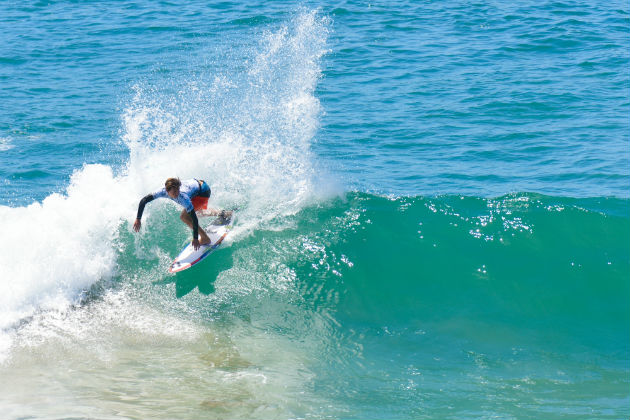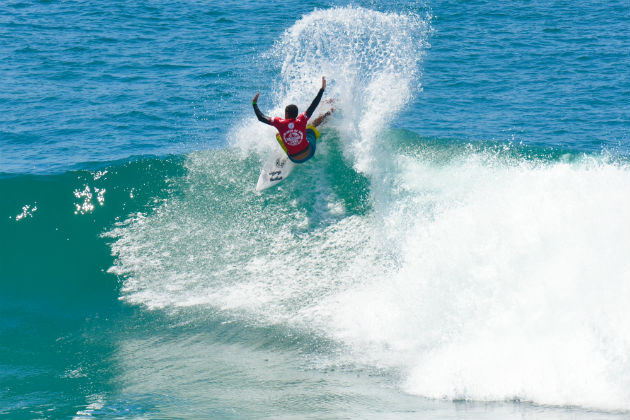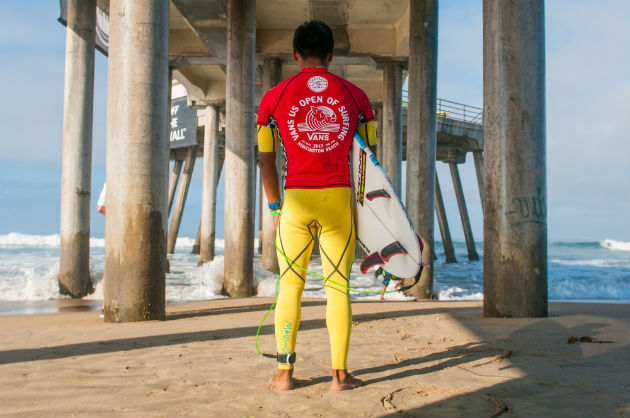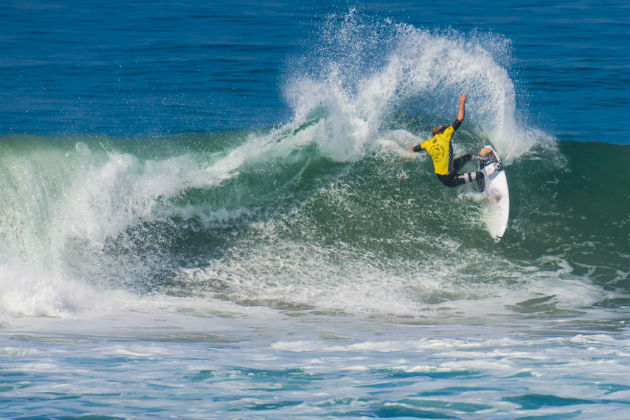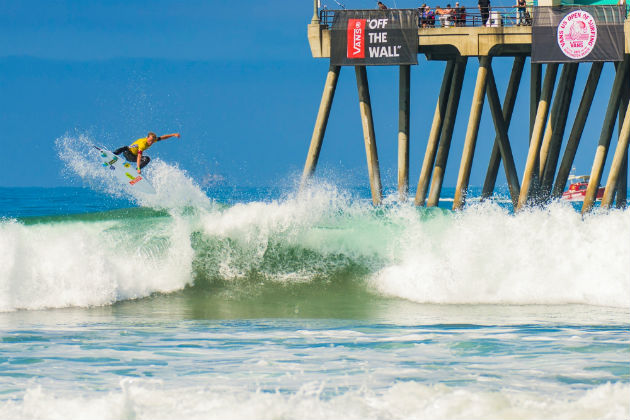 Fotos: Vans US Open Of Surfing