Durante la jornada de hoy finalizaron los trials del Vans US Open of Surfing. Derek Peters fue el gran ganador de la jornada.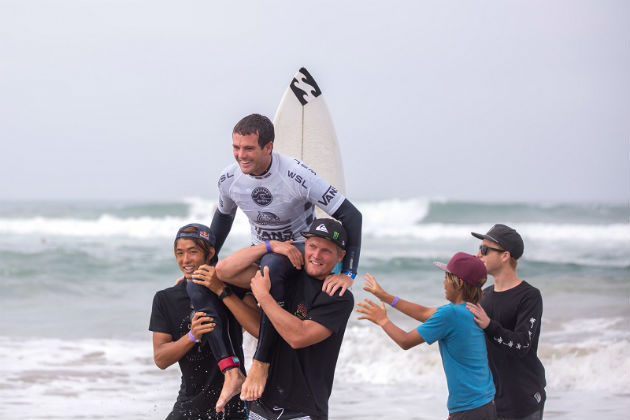 El surfer local se quedó con los trials de esta nueva edición del Vans US Open of Surfing llevado a cabo en Huntington Beach, California.
Peters, tras sumar un total de 15.30 puntos superó en esta primera final a Jake Marshall, Seth Moniz y Lucca Mesinas y se metió en el Main Event en Los Angeles.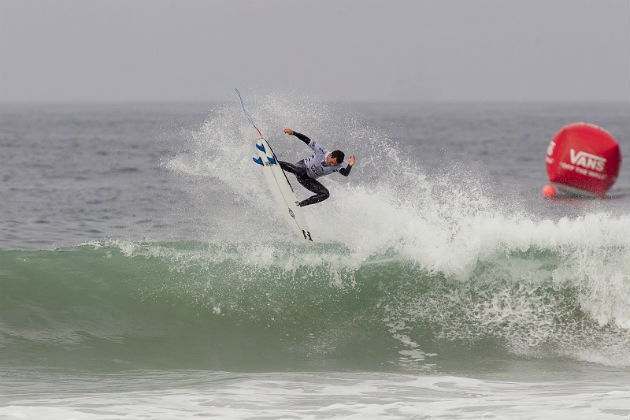 Con este resultado, el local de Huntington aguarda por el inicio de la competencia en la quinta ronda, etapa en donde se enfrentará al peruano Miguel Tudela, al brasileño Luel Felipe y al australiano Ethan Ewing.
Podes seguir en vivo la competencia a través del site oficial del evento.
Fotos: Vans US Open of Surfing