El ex capitán de la Selección Inglesa de Fútbol le confirmó al ex Oasis que será parte del videoclip oficial de "Ballad Of The Mighty I".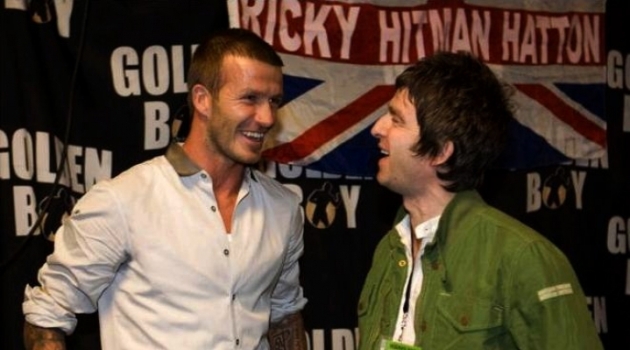 Durante el programa de la TV inglesa "The Gram Norton Show" de la semana pasada se cruzaron en vivo Noel Gallagher y la ex estrella del fútbol británico David Beckham.
Durante la nota, el ex Oasis invitó al futbolista ser protagonista de su nuevo videoclip, aunque más allá de los agradecimientos no recibió respuesta de si lo haría o no de parte del ex ídolo del Manchester United, clásico rival del club de quien es fanático Gallagher, el Manchester City.
Finalmente, el futbolista aceptó y próximamente protagonizará el video de "Ballad Of The Mighty I", tema que forma parte del último trabajo de estudio grabado por Noel junto a High Flying Birds.