El último trabajo de Jack White fue el más elegido por los fans del rock en formato long play. Además se conocieron más detalles del lanzamiento final de la serie "The Vault".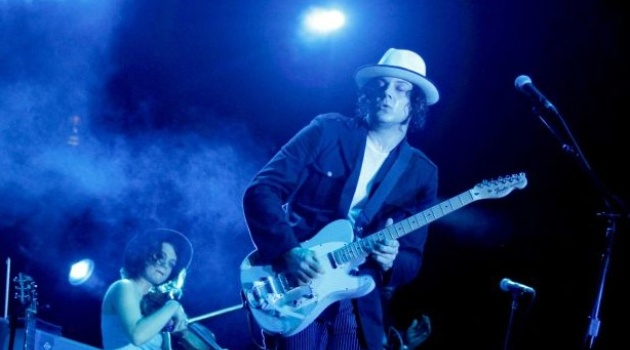 Se confirmó que "Blunderbluss", el álbum solista debut de Jack White, fue el vinilo más solicitado en 2012. Editado por Columbia Records/Third Man Records, vendió 33.000 copias de dicho formato, con el que desbancó a "Abbey Road" de The Beatles, que ocupó por los últimos tres años el primer lugar en este formato, del cual White se ha declarado fan en diferentes ocasiones.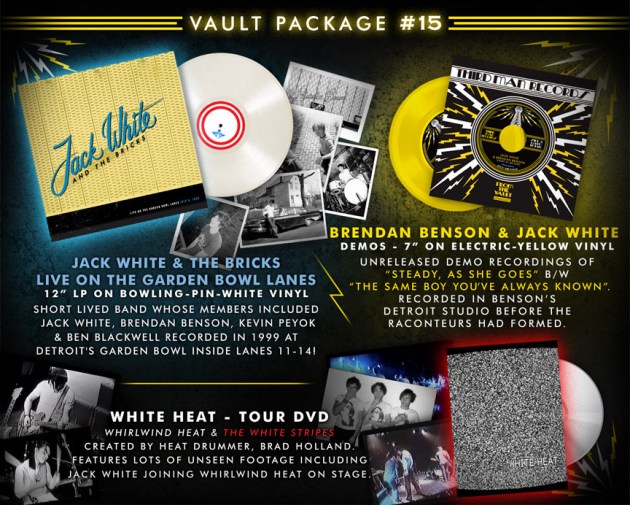 Por otro lado, Third Man Records reveló los detalles del último lanzamiento de la serie "The Vault". El box set incluye un LP de corta duración de Jack White and The Bricks, grabado en vivo en 1999 en el Garden Bowl de Detroit, un vinilo de 7" de Brendan Benson & Jack White, que incluye los demos 'Steady, As She Goes' y 'The Same Boy You've Always Know', y un DVD con el detrás de escena de "White Heat", la gira que Jack realizó por Europa el año pasado.
"The Union Forever", por Jack White and the Bricks:
"The Same Boy You've Always Known", por Brendan Benson and Jack White: