El rider oriundo de Texas se quedó con el torneo de skate que forma parte del Vans US Open Of Surfing que tiene lugar en Huntington Beach, California.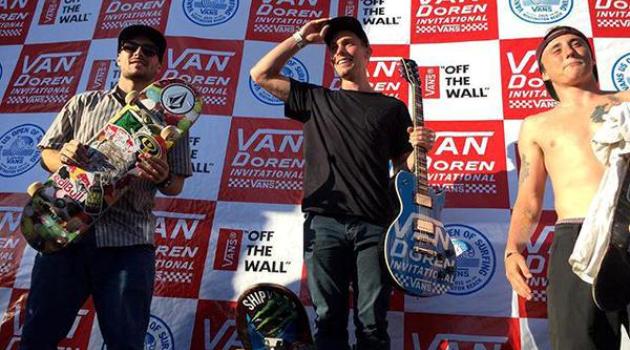 La tarde californiana del sábado contó con el desenlace del "Van Doren Invitational Skate", uno de los principales eventos que tienen lugar en el bowl de concreto de Huntington Beach, en el marco del Vans US Open Of Surfing.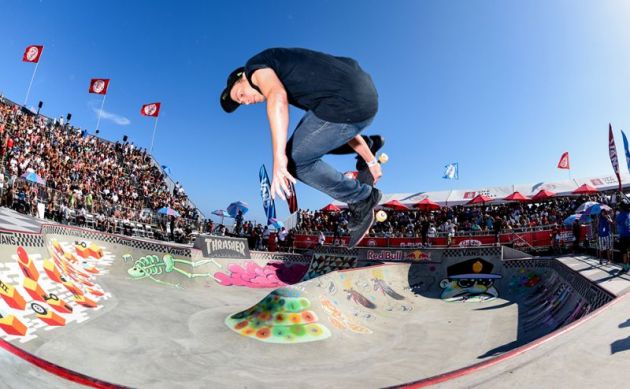 La victoria y el cheque por 25 mil dólares de premio quedó para el skater texano Ben Hatchell. El podio lo completaron Pedro Barros y Chris Russell.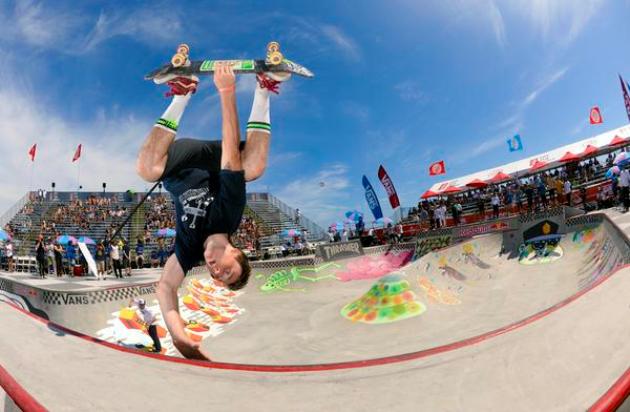 Principales Posiciones del "Van Doren Invitational Skate":
Ben Hatchell – $25,000
Pedro Barros – $15,000
Chris Russell – $10,000