Desde las calles de Londres llega esta banda que hoy te recomendamos en Surf & Rock.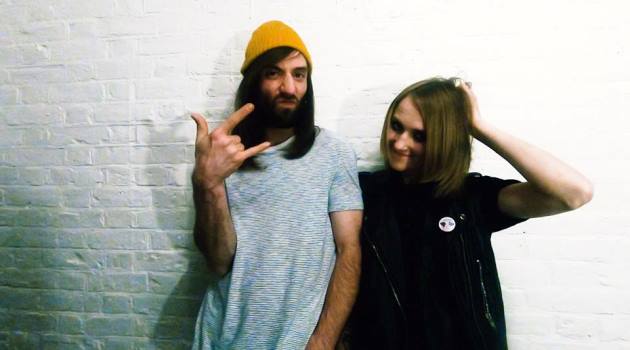 En 2015, Thomas y Mary, pareja, deciden comenzar a incursionar en la música en las calles de Londres. Su objetivo, continuar tocando hasta que la muerte los separe. Esta dupla es la banda que hoy sumamos a esta sección de Surf & Rock.
Su viaje y amor por su música es tan fuerte como su relación con los demás. Habiendo tenido su primer show en vivo en 'the White lion' en Streatham en su noche de bodas, el 24 de abril de 2014. Luego, ya decididos a incursionar en la música, emprendieron esta aventura desde el 2015. Han registrado 4 discos de estudio y ofrecido shows en varios lugares de la capital inglesa.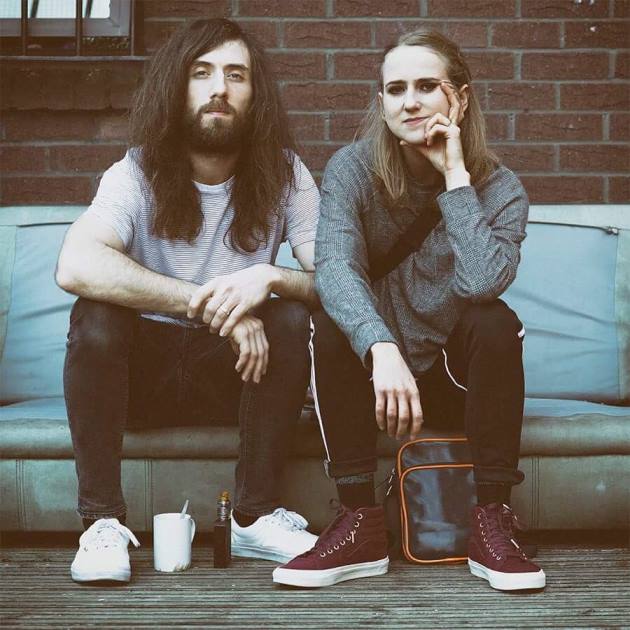 Como siempre, te dejamos la descripción de la banda en primera persona en su idioma original:
Originally formed with a passion for performing their own original music. TOMMYANDMARY's influences come from many situations that they have felt the need to project to their audience. These situations are very easily empathised by those that feel in-prisoned or judged by society. For reasons of poverty, enslavement to money driven lifestyles and a fight to follow one's dream in life for one's passion.
They busked for three years to earn an honest living with their own original music and have put on shows at various venues around London including but not limited to 100club, Nambucca, Barfly, The Bird's Nest, The Fiddler's Elbow, The Dublin Castle.
Their journey and love for their music is as strong as their relationship to one another. Having had their first live show at 'the White lion' in streatham on their wedding night, on the 24th of April 2014.
Tommy and Mary promised to one another, that they would only play with each other throughout their journey as musicians and would not form any other band apart from the one that includes them both, TOMMYANDMARY.
Love is what makes judgment easier to handle on the streets. As they have continued to learn and develop their own sound, most of their current work is inspired by the public. They speak out to their audience with meaning and empathy, which gives them the progressiveness to write more songs in which will capture moments of entertainment, having felt what the audience feed Both Tommy and Mary's sensitivity.
TOMMYANDMARY, though are seen as punk. It is fundamental to understand the history of punk before it can be affiliated with their style of music.
TOMMYANDMARY have been musicians and performers since May 2015 and their list of songs continue to grow and they aim to continue playing music until death do them part.
Mirá el video de "Feelings":
Para más información de Tommy and Mary, visitá su Fan Page.