En Surf & Rock continuamos presentándote nuevas bandas. Esta vez, llega desde Dinamarca.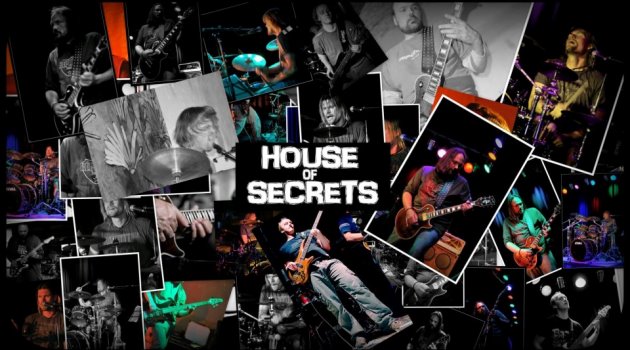 Con un estilo grunge con claras influencias del rock clásico, llega desde la ciudad de Ebeltoft, en Dinamarca, esta nueva banda que hoy te presentamos en Surf & Rock.
Se trata de "House of Secrets", que está conformada por Rasmus Kamerlarczyk en voz, Lasse Peersen en bajo, Brian Hansen en guitarra y Morten Hougaard en batería.
En sus comienzos, la banda comenzó realizando covers. De a poco fueron dándose impulso para crear sus propias canciones. Luego de cambios en el cantante, fue Rasmus quien encajó a la perfección para quedarse con ese rol.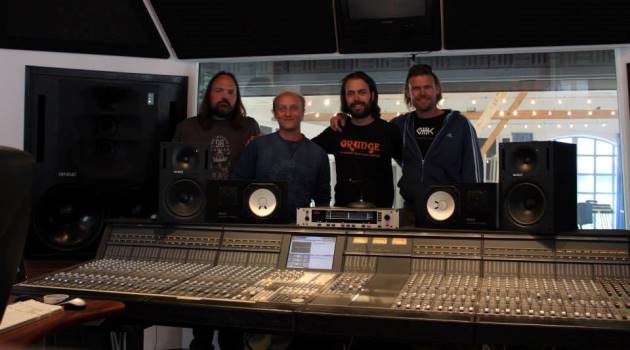 Como siempre, también dejamos su bio en inglés:
We started out as a cover band for a couple of years. Slowly we got an urge to do our own songs. We had another singer at the time, that we had to let go due to creativity differences. Lasse(bass) and Morten(drums) took over the lead vocals parts, and we continued as a three-piece band.
We booked a trip to the studio while between singers, because we had faith in our songs. While getting ready to record we started the search for a singer.
Just before we went to the studio, where some of our heroes had recorded the week before. We finally found Rasmus. Since the 3 of us knew the music well, we went on to record the songs, but without the vocals. We added them later at home, which gave Rasmus the chance to learn the lyrics, and give them his own personal twist.
We have played together for a while now, and we are currently writing and recording new songs. The chemistry in the band has never been better, and we feel it shows in the songs we are making. We are expecting to release an e.p soon which the song"no turning back will be a part of.
Escuchá "You Oghta Know":
Para más información de House Of Secrets, visitá sun Fan Page.