La banda inglesa presentó el videoclip oficial del corte que no fue incluído en "Suck it And See".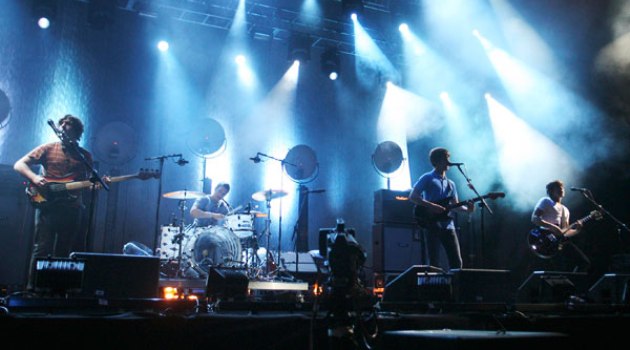 Una de las bandas que liderará junto a Foo Fighters el Line Up de la segunda jornada del festival Quilmes Rock en Buenos Aires acaba de presentar nuevo videoclip.
Se trata de Arctic Monkeys, que estrenó el clip de "R U Mine?", corte que no fue incluido en su último trabajo de estudio, "Suck It And See".
El video fue grabado en vivo durante un show del conjunto británico en Colombia.
Mirá el nuevo videoclip de los Arctic Monkeys, "R U Mine?":